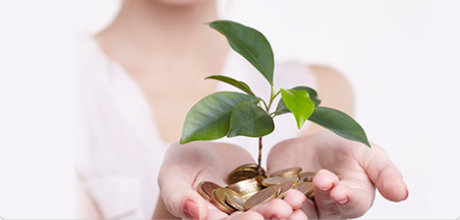 Investments
Ensure a bright and secure future for you and your family. No matter what your investment needs are, we can help.
Learn more about Investments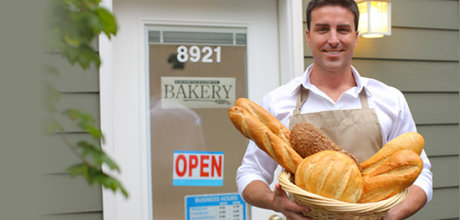 Business Lending
We're committed to helping our local businesses succeed. Enjoy affordable rates and decisions made right here in Lancaster.
Learn more about our Business Loans
News & Events
Find out what's going on at Standing Stone! See recent news and upcoming events.
Visit News & Events
Need a Loan?
Whatever your needs are, Standing Stone is ready to finance your dreams.
Don't hesitate, Learn More
Quick Links & Useful Tools